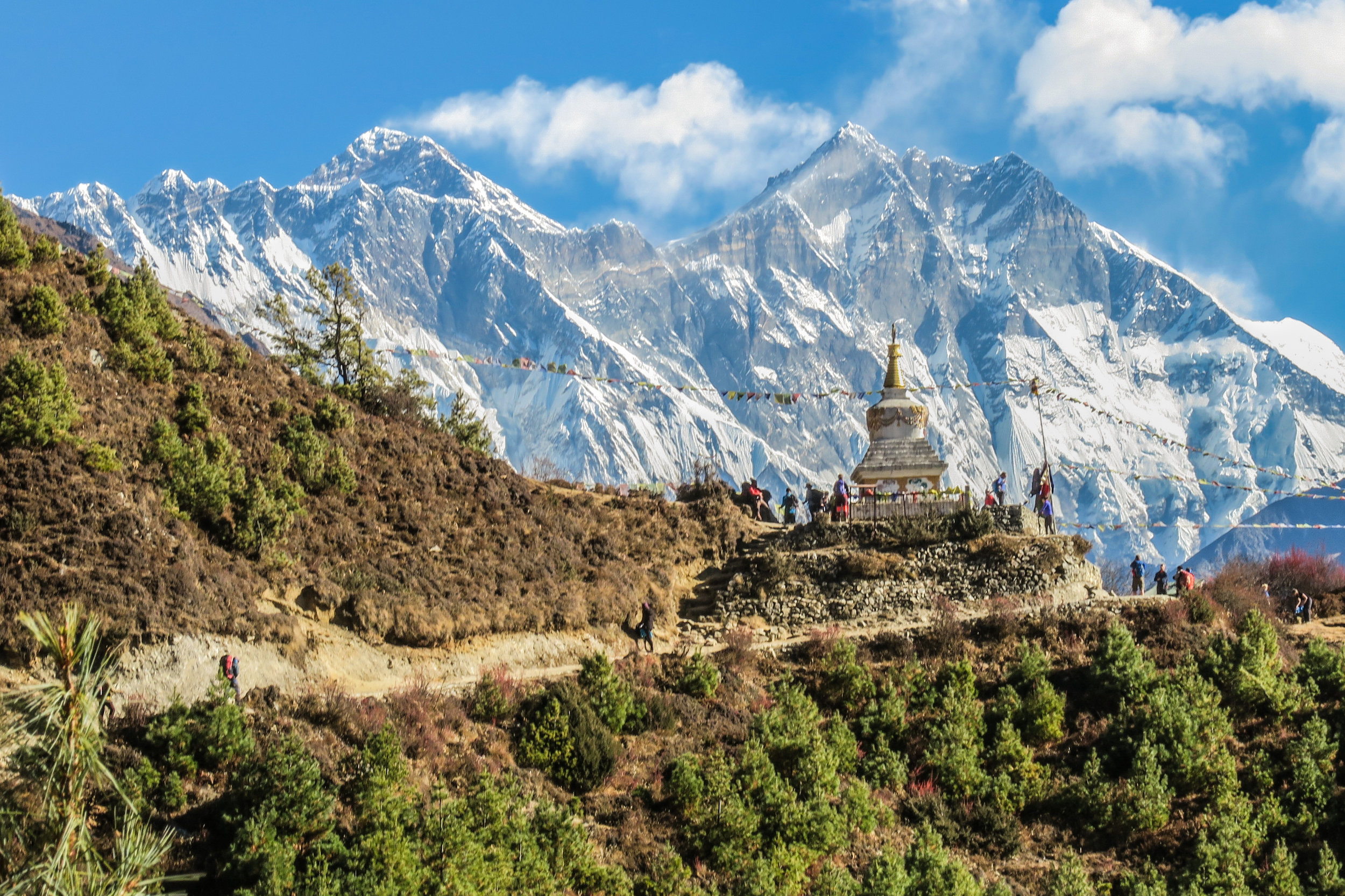 Leave the ordinary behind and connect with the Himalayas! Founded nearly 10 years ago by Furba Sherpa and Guim Dereck, Nomad's Land is a Nepal based trekking company which specializes in custom small group trekking. With over 20 years of experience, we open the door to the most remote and unvisited mountains, villages, glaciers, and cultural sites in Nepal.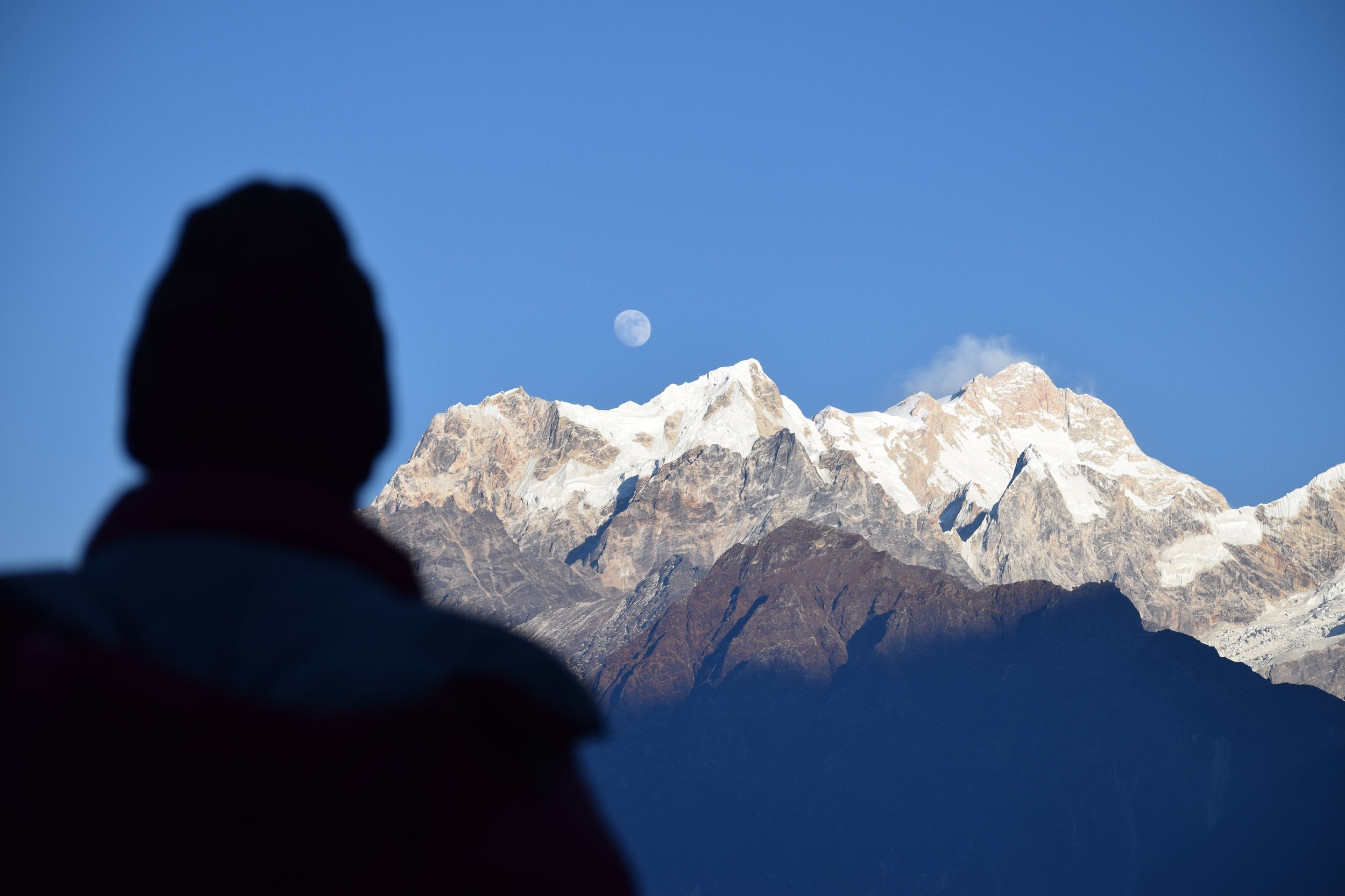 We offer treks to some of the most iconic mountains in Nepal, like Everest Basecamp and the Annapurna Base Camp. We also organize custom treks to more obscure routes that will take you well off the beaten path into the heart of the Himalayas.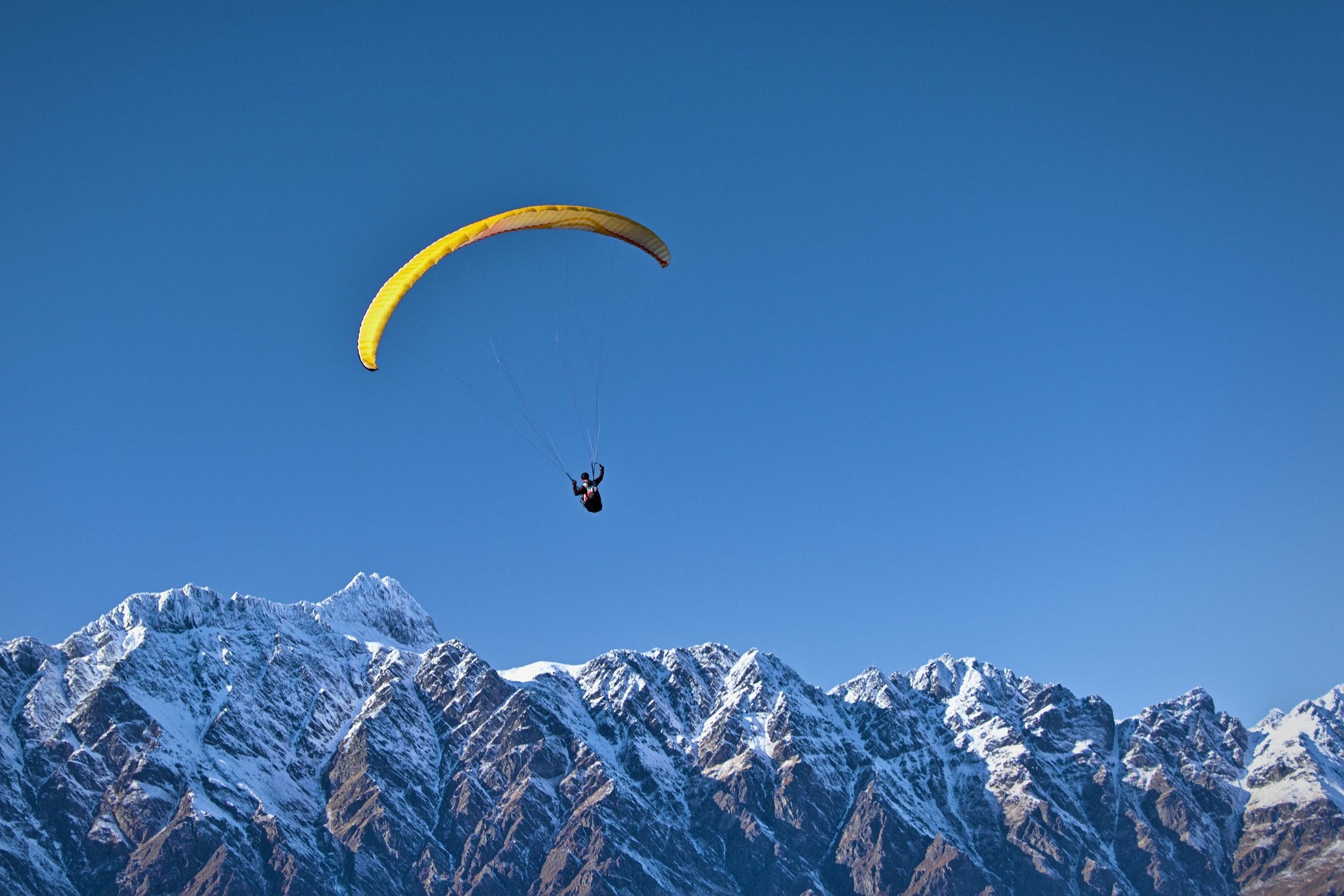 We also offer biking, paragliding, and rafting trips. Regardless of whether you want to experience Nepal from the land, air, or water, we will work with you to organize the trip of a lifetime.
Nomad's land is under joint Nepali, Belgian ownership. We are recognized by the Nepal Mountaineering Association, the Trekking Agencies' Association of Nepal, and the Nepal Tourism Board. What brought out team together was a mutual love for the mountains and the culture of Nepal. The entire team lives in Nepal year round. That is how much we love this place!
Want to be part of the Nomad's Land Community?
It's easy! Just send us an email and we'll be in touch as soon as possible.
We will work with you to design the trek of a lifetime, meet you in the airport in Kathmandu, and guide you through some of the most scenic and remote locations in Nepal.
Hope see you soon.
The Nomad's Land team.